You Deserve A Dester
Conceived in Singapore and consumed globally, Dester was founded with a vision to brew the freshest beer, using only premium hops and the finest quality malt. Its distinctively smooth finish makes it the perfect choice to quench your thirst. Singapore is a dynamic, multi-racial, multi-cultural society, and is also known as a place where east meets west. The brand was born in this cosmopolitan nation, where the traditions handed down through generations are combined with modernity and technology.
A Global Rebrand
We collaborated with Dester on a global rebrand to bring the brand into the new age, unifying its diverse touch points with a singular yet adaptive brand identity that celebrates its unique heritage. Following extensive research, the iconic Dester logo has been subtly fine-tuned to allow greater flexibility to the logo usage, striking a harmonious balance between form and function.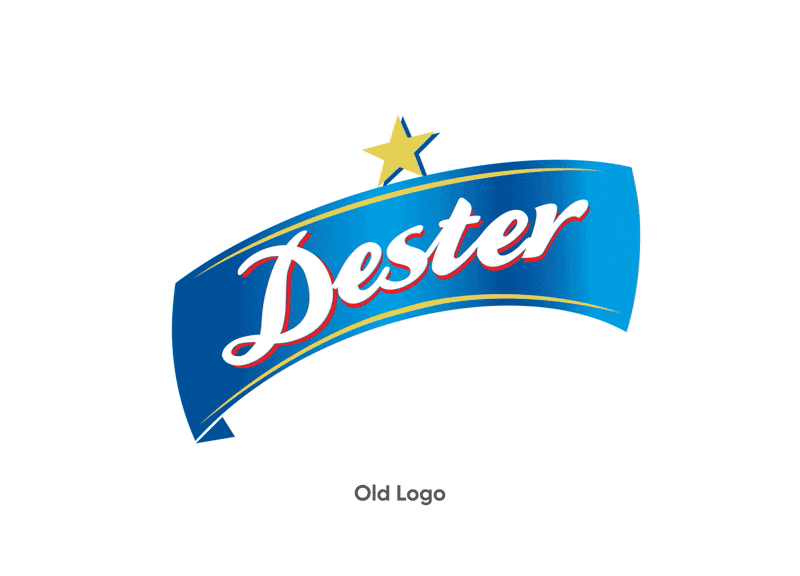 REFRESH DESIGN FOR A CLASSIC BRAND
The new Dester packaging retains the essentials of Dester's existing emblem design while updating the illustrations to create a clean and contemporary appearance that appeals to younger and more affluent customers. The juxtaposing of material colour and Dester's blue brings out the right amount of visual contrast to create a striking impression. Overall, the new packaging carries the Dester brand 'out from the past' and positions it as an established beer brand that continuously innovates.
HARMONY IN DESIGNS
The new packaging identity carries through the entire range of Dester beers from Premium Lager, 100% Malt, Extra Stout, to its Strong range. It is systematically adaptive for different packaging types from aluminium cans to glass bottles of varying volume, and communicated on a new range of beer pack carrier and tray designs. A series of brand touch points ranging from marketing collateral, event props to corporate gifts are also designed to kick off the launch of the new Dester identity.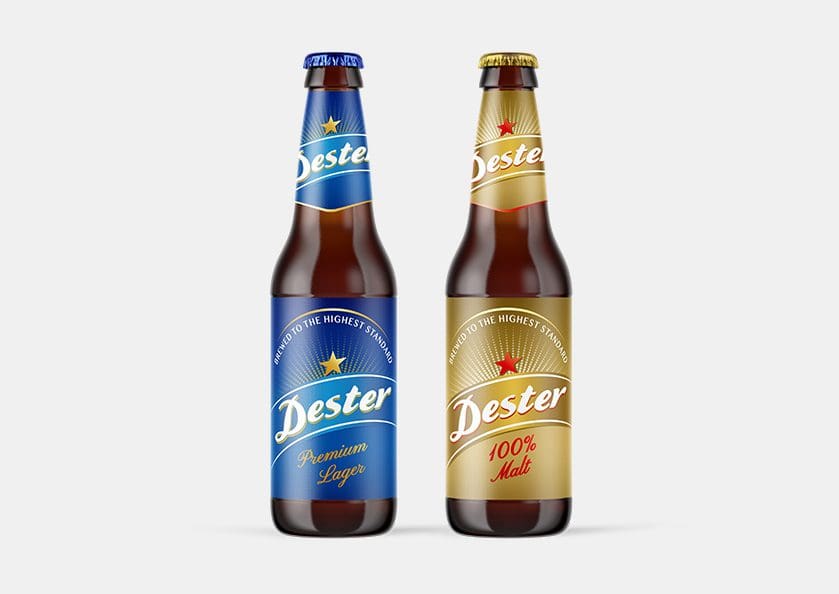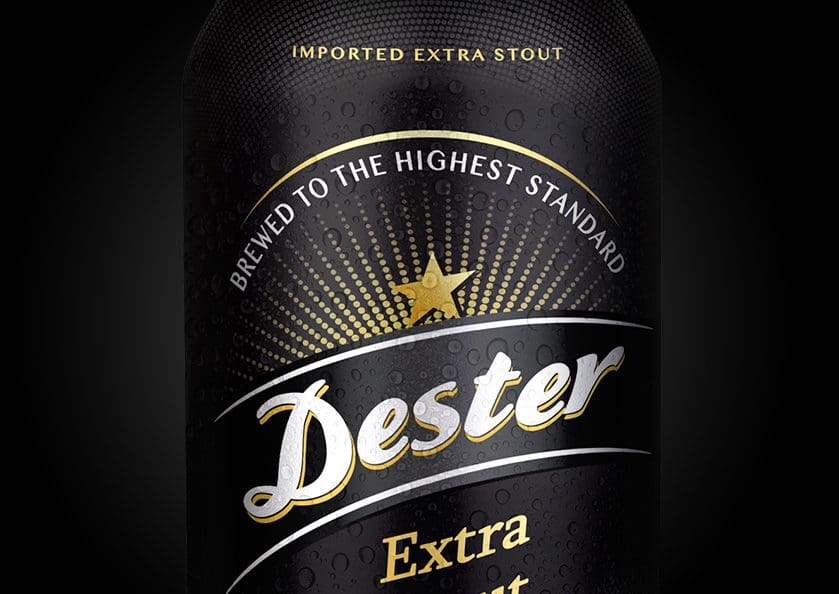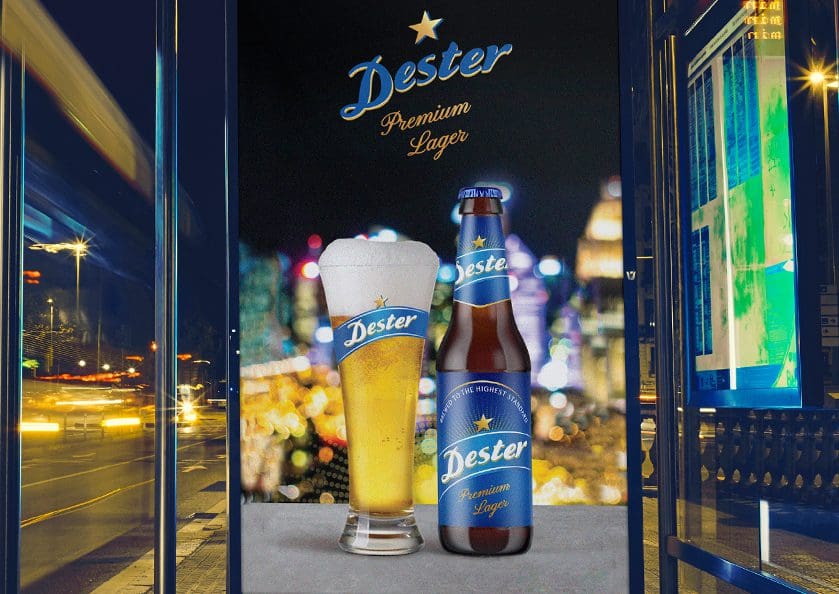 "Creativeans is made up of a dynamic team with absolutely great creative ideas. A definite recommend for anyone looking for a trusted and experienced 360 brand development team!"
Felicia Teh, Marketing Manager, Lubritrade Pte Ltd