Today's customers expect nothing less than great products. According to Forbes, over 250,000 new products are launched globally every year. With this level of competition in our globalised world, businesses need to ensure they can create products that has lasting value and strategic to their business goals.
Your products are the physical manifestation of your brand, and a well designed product that combines iconic forms, innovative solutions and engaging user experiences will deliver what your brand promises to your customers.
Product Design Services
We design products for mass production that stimulate and excite. As a Singapore industrial design and product design firm to help businesses make a statement and a difference in people's lives.
We transform your ideas and visions into profitable experiences that are customer-centric and design-driven. Through our team's problem solving capabilities and product design process, we uncover what is important to your consumers, and identify innovative ways to bring out the best in the whole product or service experience.
We are great at developing different types of products for brands from consumer goods, furniture, F&B, industrial, lifestyle, retail, healthcare to hospitality. Combining the need for creativity and an in-depth understanding of functionality and pragmatism, we uncover what is important to your customers, and identify innovative ways to help businesses bring out the best experience.
"Top Design Agencies in Singapore"
Clutch.co
Ask us about our services
01 Design Research

02 Concept Design

03 Product Design

04 Design Visualisation

05 Production Support
Design Research
We conduct design research to help you understand user needs, market trends and to identify opportunities for design innovations.
Concept Design
We conceptualise big ideas and creative solutions that will bring product innovation and value to your customers.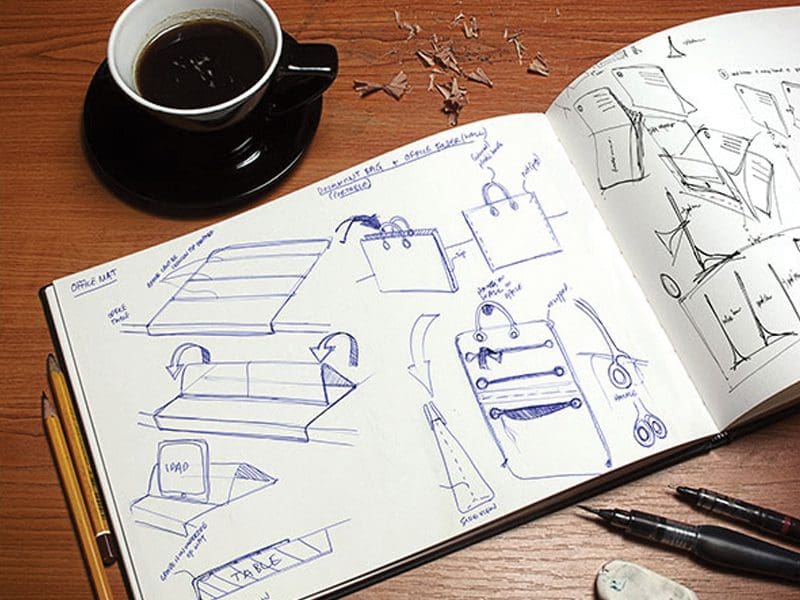 Product Design
We design product interactions and interfaces that will enhance the quality of the user experience in our omni-channel world.
Design Visualisation
We create design visuals to communicate the user experience, functionality, look and feel of the actual product.
Production Support
We provide design documentation and support for production to ensure successful roll out of your product.
Up to 50% Subsidy to Create or Rejuvenate Your Tourism Products
The Tourism Product Development Fund (TPDF) by Singapore Tourism Board supports the creation, development of new tourism products and/or major rejuvenation of existing tourism products to increase Singapore destination attractiveness to visitors.
Successful applicants will receive funding support of up to 50% of qualifying costs such as professional services, hardware/equipment and software, materials and consumables, and production costs.
TOURISM PRODUCT DEVELOPMENT FUND (TPDF)
Synergraphic Design
Materealise: Glass
View Work
Creativeans was absolutely wonderful to work with. They were able to grasp it (glass) very quickly and were able to come out with novel designs that pushed the boundaries and yet remain commercially viable.
Sara Ang, Director, Synergraphic Design
View Work