Regional Rebrand
IPP is a licensed financial advisory company serving high net worth and high-income top executives, professionals and business owners/entrepreneurs in Singapore and the Southeast Asian region. We were tasked by IPP to refresh their existing brand to create a more impactful and robust brand identity that can be applied consistently across all their brand touch points. A comprehensive brand manual was also developed to provide guidance in communicating the IPP brand amongst their regional offices, partners and advisers.
Logo Design
IPP's logo design retains the brand's original colours, and is updated in Pantone listing instead of CMYK to ensure that consistent better cohesion and consistency is achieved throughout various brand touch points.
Website Design
We designed and developed IPP's new website that is informative, responsive, and in-line with the refreshed brand identity. Current and prospective users will find useful information about their services, methodologies and featured advisers that highlight how they help clients across a myriad of needs.
BRAND TOUCH POINTS
Touch points from corporate stationary, marketing collateral, advertisements to videos are designed in congruent to the updated brand identity. We also managed IPP social media channels – Facebook, LinkedIn and YouTube and created consistent branded messages and content to drive interest and call-to-action for IPP's range of services.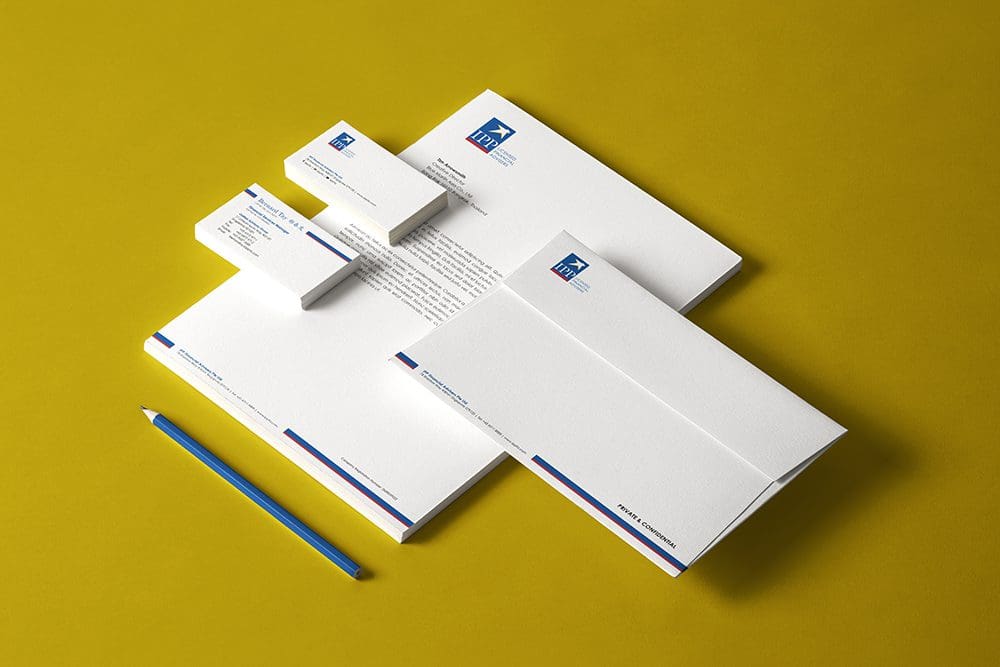 "The rebranding of IPP allows the organisation, its advisory partners and advisers a rigorous and consistent brand to communicate with its stakeholders and with one another."
Kimming Yap, Managing Director, Creativeans