Rebranding an Institutional Food Caterer
Since 1996, Catering Solutions has been synonymous with high quality, convenient and affordable meals for employees and students of various institutions. Hailed from India, Bangladesh, and Singapore, their talented chefs are known for their diversity, creating authentic ethnic fares such as Chinese, Indian, Bangladeshi, Malay, halal, Western, and vegetarian. We conducted a comprehensive rebrand for Catering Solutions that includes brand audit, brand positioning, creating a new brand identity and range of touch points that repositioned them as a functional-relational food catering brand.
Brand Essence
With the Brand Essence, Catering Solutions aims to bring tastes of home closer to you, anytime, anywhere. It delivers not only hot, delicious, and flavourful food, but also priceless and heart-warming moments.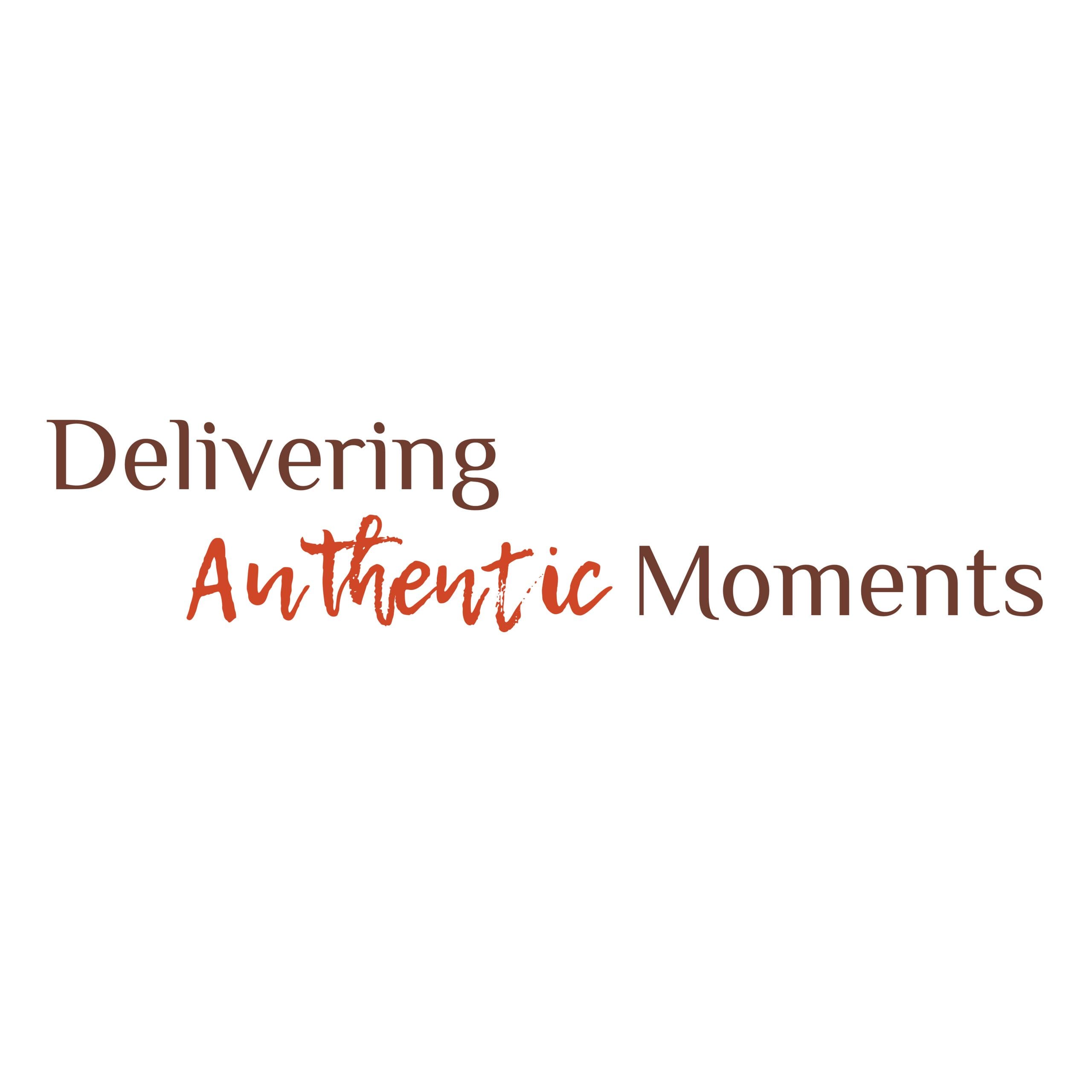 Brand Identity
Graphic elements of plates represent a dining table serving of different sensory experiences awaiting consumers. The patterned background becomes a graphical representation of a traditional wooden table and a sincere message of bringing home closer is communicated with the headline treatment. Colours are chosen for their resemblance to the earthy and humble palettes of spices in the market. The warm colours facilitate a sense of familiarity and comfort that Catering Solutions aims to provide customers through their food products. The typography style constructed by a strategic marriage of 2 distinct typefaces to create tasteful contrast and hierarchy that instantly attracts the readers' eyes and to efficiently understand the intended message communicated.
BRAND TOUCH POINTS
An umbrella of touch points ranging from stationeries, packaging, marketing collateral, corporate video to website are developed for Catering Solutions to embody and communicate the qualities of the rebrand.
"Catering Solutions' rebranding has positioned them beyond a functional brand, but also a brand that delivers emotions and authentic moments to its customers. This results in higher customer satisfaction and repeat sales for Catering Solutions."
Kimming Yap, Managing Director, Creativeans