Design in Singapore, Made in Italy
We partnered with Italian furniture maker Ghimenton to launch Paradiso, a new range of furniture designs that combines the designers' imagination of tropical beauty and functionality with the quality and craftsmanship of Italian artisans. An exhibition was curated to showcase the collection for the first time and reveal the product development process of this cross-continental collaboration.
Generations of Furniture Making
Ghimenton is an established Italian furniture maker specialising in high-end artisanal furniture. It was founded by Fernando Ghimenton in 1977 who saw the increasingly industrialised production of furniture pieces which resulted in the neglect of creative and customisable furniture. From its humble beginning as a small workshop, Ghimenton has rooted itself in the Cremona region as an expert furniture maker and upholsterer for important local and overseas cliental from villas, hotels, private yachts to theatres.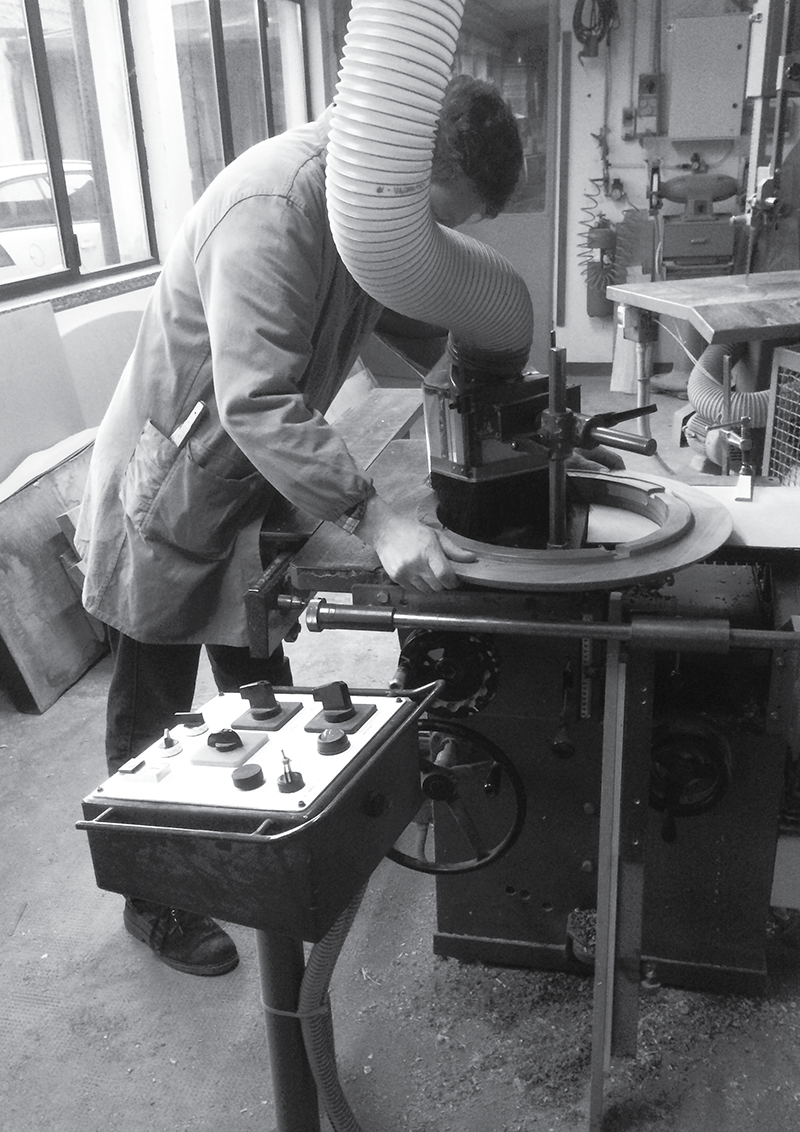 New Furniture Typologies
An eclectic collection that fuses the East and West, the contemporary and traditional, Paradiso creates new furniture typologies that evokes our imagination and sensory. 100% made in Italy, the designs are hand crafted by established artisans in the Cremona region using time-tested techniques and innovative materials, thus achieving superior quality and durability that are unmatched by industrially produced furniture. The exclusive partnership between Creativeans and Ghimenton brings to market unique designs that are highly customisable and project specific. From concept to engineering and fabrication, our joint expertise allow us to realise even the most challenging creations.
FURNITURE DESIGN
Isola Chair
The Isola Chair never stays the same. Explore infinite possibilities with this avant-garde chair by configuring its elements to form unique seating compositions. Isola's beautifully unconstrained form is accentuated by masterfully upholstered fabrics that are equally charming and comfortable.
Atlantis Lounge Seat
The Atlantis is a gregarious lounge seat that is both a functional beauty and a conversation starter. Feel the Atlantic breeze from Atlantis' generous profile that is made from soft nautical foam and upholstered with exclusive waterproof fabric. That is coupled with movable totemic elements that allow unprecedented freedom of use from sitting positions to activities and social settings.
Noli Armchair
Crafted from solid beech wood, Noli Armchair comes with naturally curved frames and richly upholstered seats. Both firm and fluid, Noli is crafted using time-tested woodworking techniques and has been ergonomically designed to give maximum comfort for one's body. It features an innovative nautical foam backrest with a reclining movement that follows the contour of our back for enhanced support.
Wawa Stool
Inspired by sea rocks formation, Wawa Stool is both subtle and iconic. Rested on a beautiful solid teak wood base, the stool stands firm yet is surprisingly soft to sit on thanks to an innovation in viscoelastic foam design, providing body hugging comfort that is highly tailored and luxurious.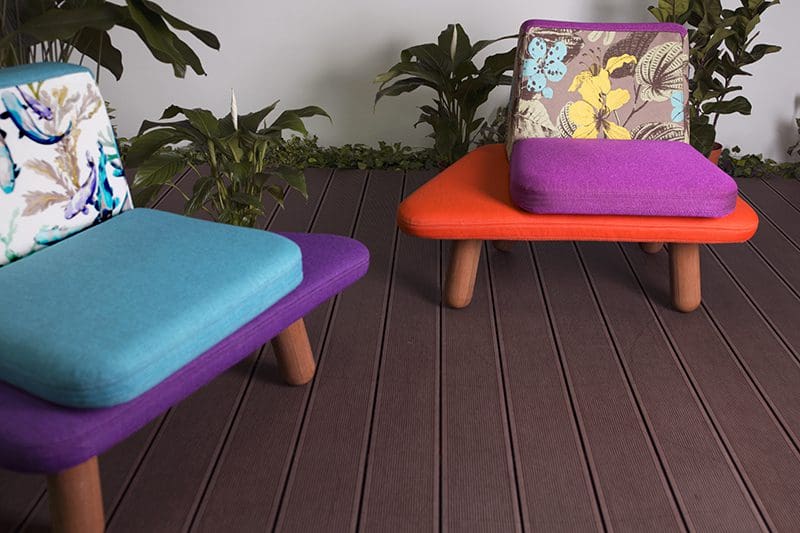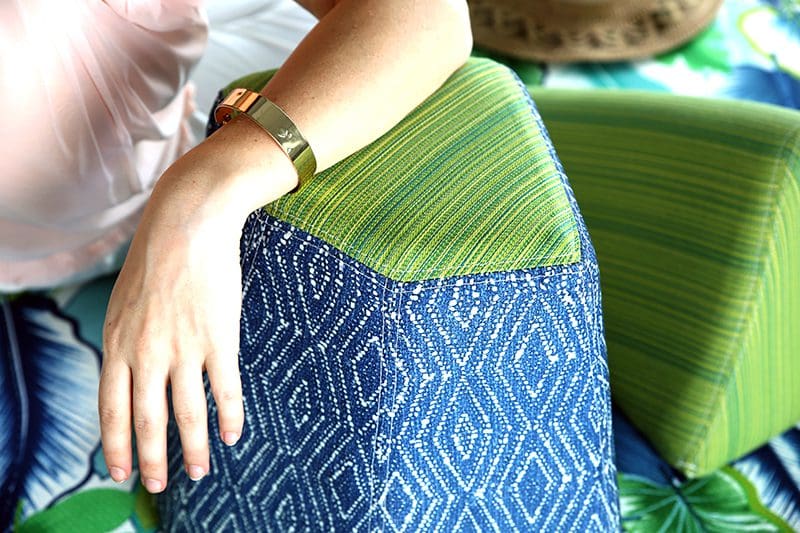 "The design of Creativeans is unique, very innovative and is very different from the way we normally work. Here you can really see the pros of designers, they create totally new concepts."
Francesco Ghimenton, Owner, Ghimenton S.A.S